The digital inheritance asset protection service DGLegacy announced the launch of its B2B offering.
Unclaimed assets are reaching unprecedented levels of $100B in the USA and £77B in the UK. These are assets which stay in insurance companies, banks, cryptocurrency wallets, and asset management companies after their owners pass away, instead of reaching the rightful beneficiaries.
DGLegacy enables people in the USA, EU, and globally to connect their chosen beneficiaries with nominated assets so that family members are aware of the assets, can identify and locate them, and can minimize the chance of a missed claim. Through DGLegacy, people can designate specific beneficiaries to each of their assets and decide whether they want the beneficiaries to be informed immediately or only in the case of an unforeseen event.
After launching its B2C service earlier this year, at the Web Summit 2020 DGLegacy announced the launch of its B2B offering – DGLegacy as an employee benefit.
The digital inheritance vault and asset protection service is extremely valuable for:
employees of tech companies who often have stock options or RSUs, residing in different asset management repositories;
expats who have assets in multiple countries;
people who possess multiple asset types like life insurance, pension funds, bank accounts, stocks, options, etc.
The key features of the DGLegacy as an employee benefit offering are: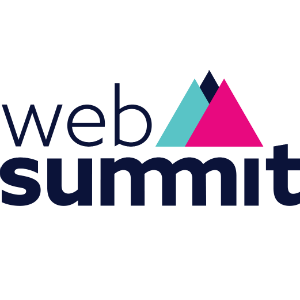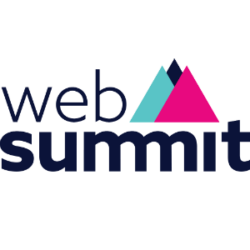 zero effort for the companies: as soon as an employee signs up, the discount and personalization are automatically triggered;
no any binding obligations;
big value for the employees – free of charge 1-year usage plus lifetime discounts.
The DGLegacy digital inheritance B2C and B2B services are available globally.
Could not be more excited to be part of Web Summit 2020!
2020-11-27