We are delighted to share with you that DGLegacy has been selected over 2500+ participants as one of the Top 10 companies to "Own and tell our story" at the Web Summit 2020.
We are very proud of this recognition as it asserts our mission to build a world where people can protect their assets and make sure their loved ones are secure.
Web Summit is one of the largest events ever organized with 100,000+ participants from more than 150 countries.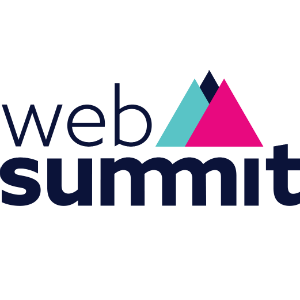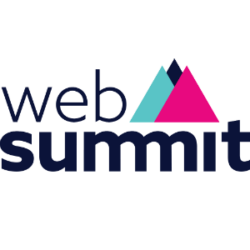 Among the companies that attend Web Summit are:
Adobe
Google
LinkedIn
AWS
ATTLASIAN
Forbes
The New York Times
We could not be more excited to be part of Web Summit 2020!
We want to thank Web Summit for the recognition. This makes us even more motivated and committed to continue enabling people everywhere to protect their financial and digital assets, organize their documents and passwords, and ensure those resources will be accessible to their beneficiaries in case of an unforeseen event.
2020-11-30